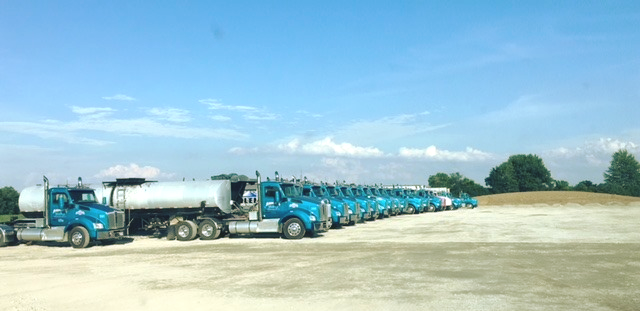 Summertime Weather at Mike's Trucking
Our drivers enjoy blue skies and warm weather in the summertime, for the most part.
After a long winter drivers look forward to:
Blue skies and open air!
Dry lots & dry clothes
Clean trucks & clean boots!
About the same time that we start planning for barbecue's and fire pits, tornado warnings start to sound. Dark skies continue to roll in over our lot.
Crazy Ohio weather is a normal part of the summer for our drivers.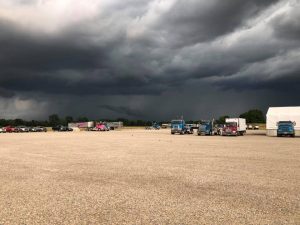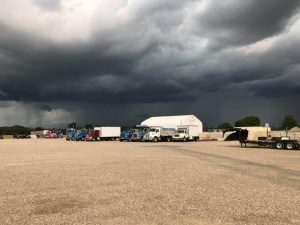 It can be so unpredictable.
The weather can be hot and humid, or cold and wet.
Typically it is humid in central Ohio.
This year, we've gotten a lot of rain, and a lot of wild weather!
Here are a few driving tips when dealing with Ohio's crazy weather:
Know the weather forecast before you drive.
Check ODOT for possible road closures or flooding.
Test your equipment: tires, wipers, headlights, etc.
Pack an All Weather Bag with poncho, hat, glasses, dry towel, etc.
Eliminate distractions.
Always be safe!
Sunny days in Ohio are great for picking up Mulch!
When the clouds part and sun shines brightly, people in central Ohio pick up their mulch, gravel and various landscaping materials at our stockyard.