Commemorative Haul Trucks and Specialty Trucks at Mike's Trucking:
Cure Truck Design and P.O.W. Design
View some of our commemorative haul trucks and special trucks.  We love supporting causes that touch our lives.  Many of these trucks have special meaning to our drivers.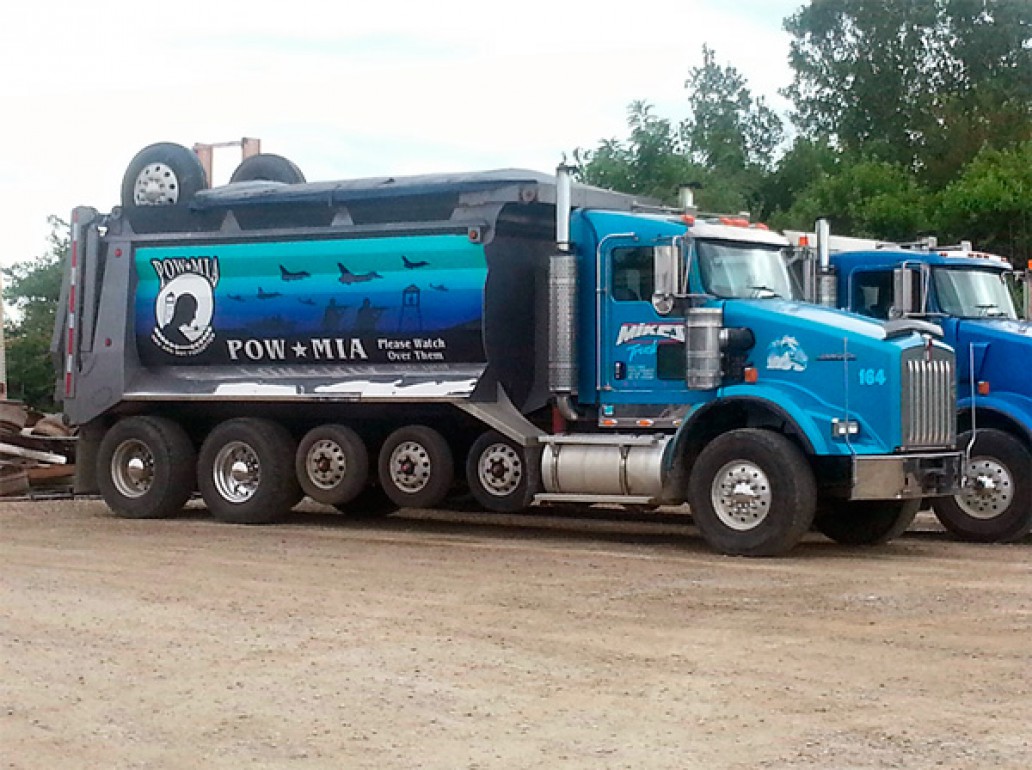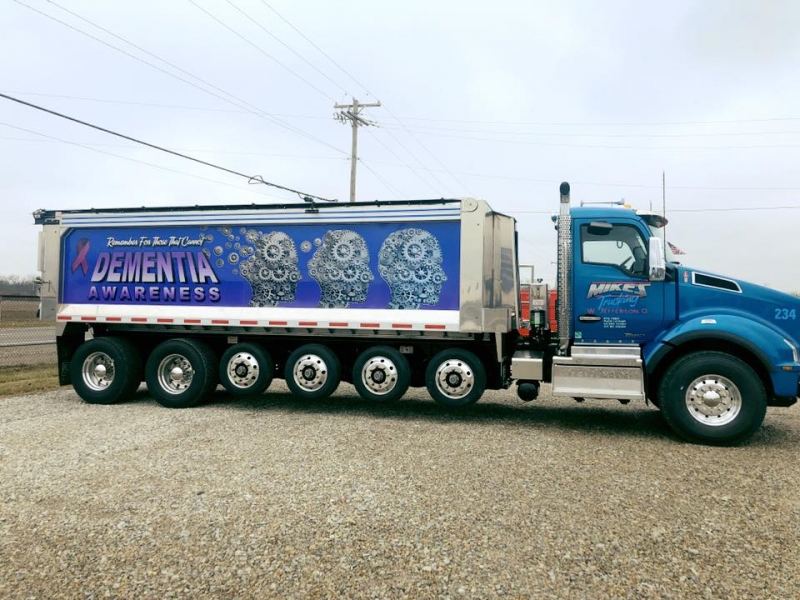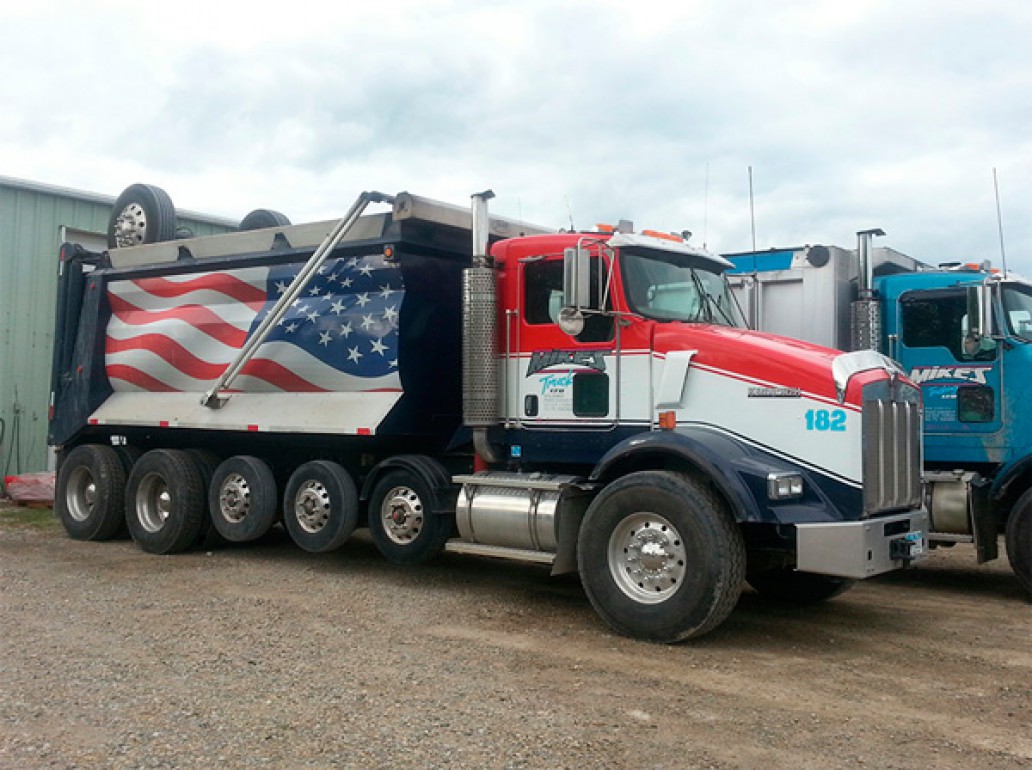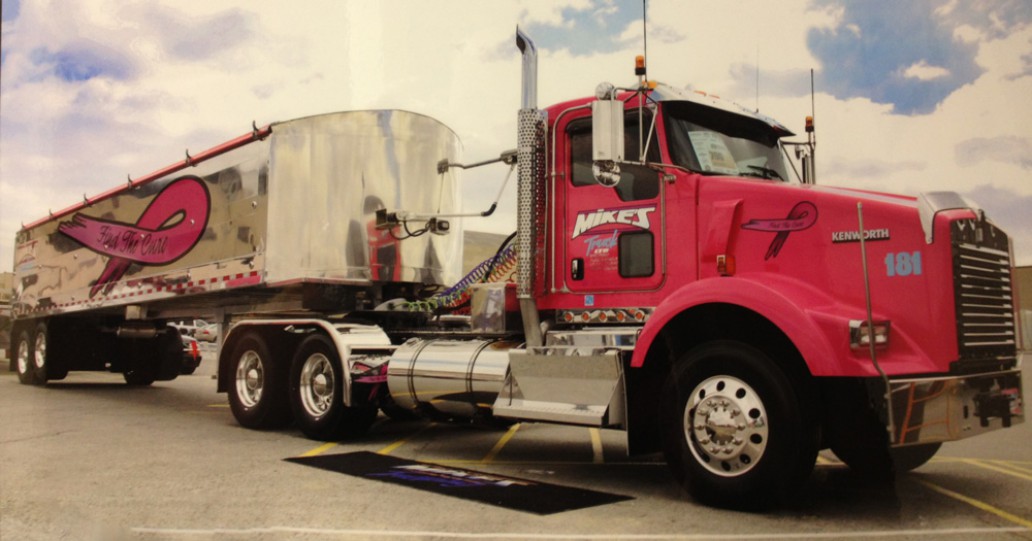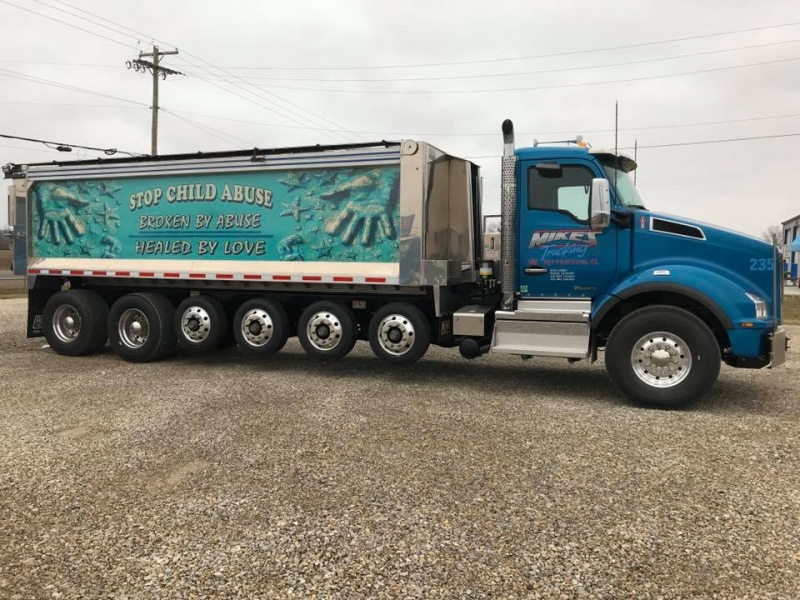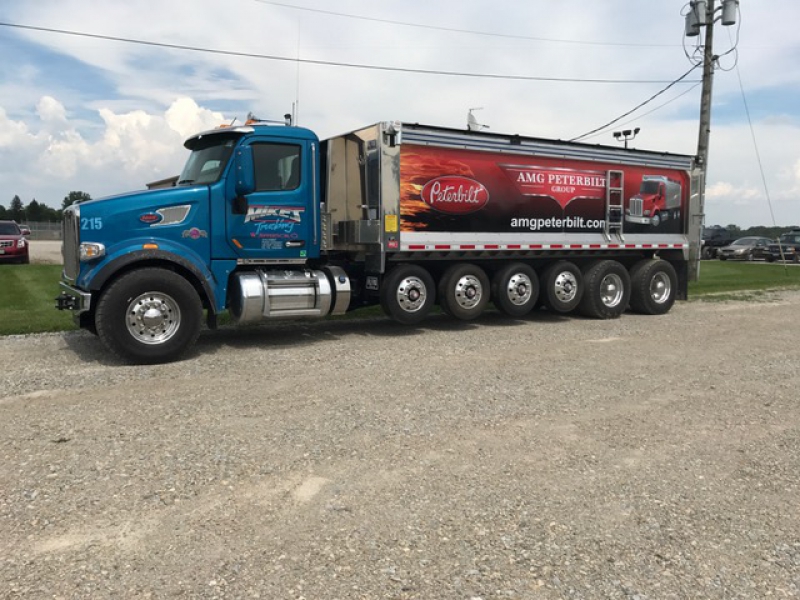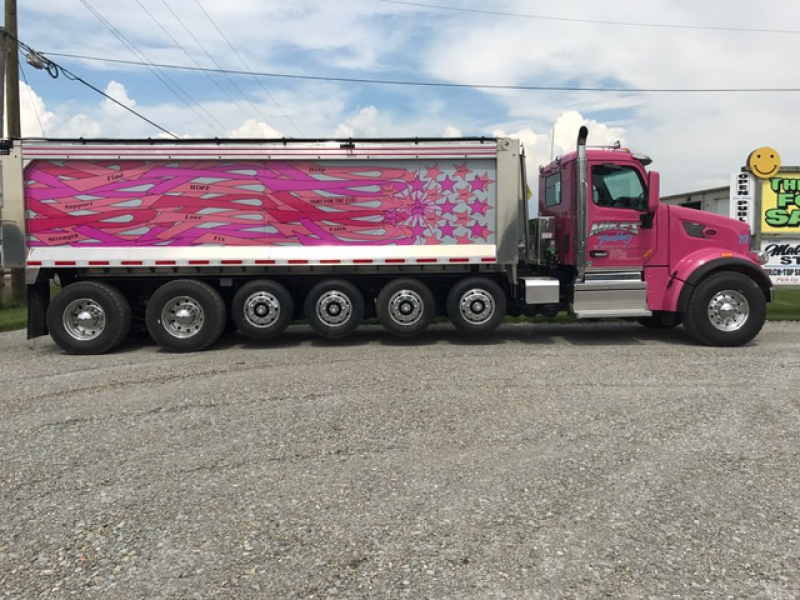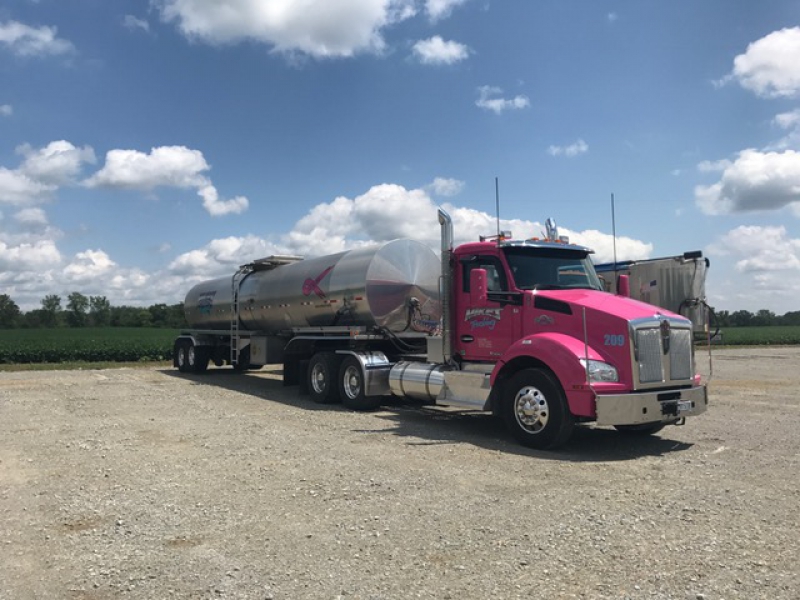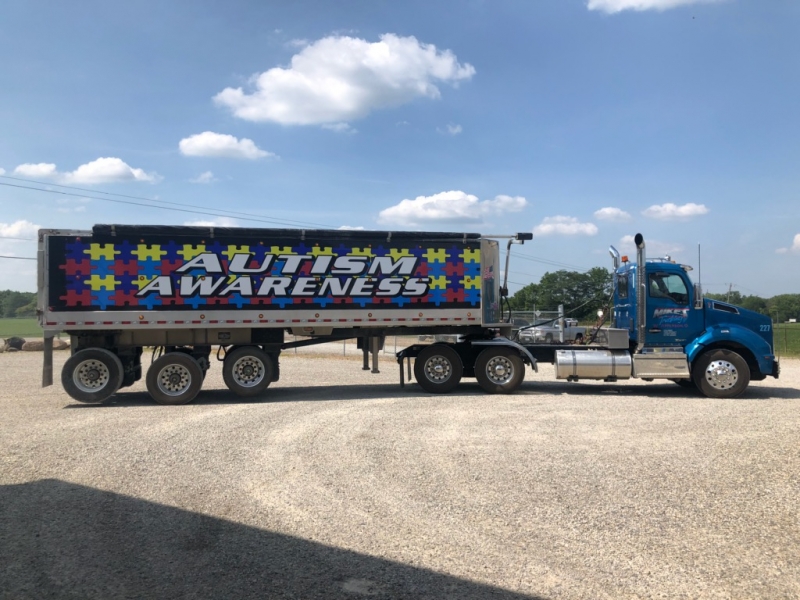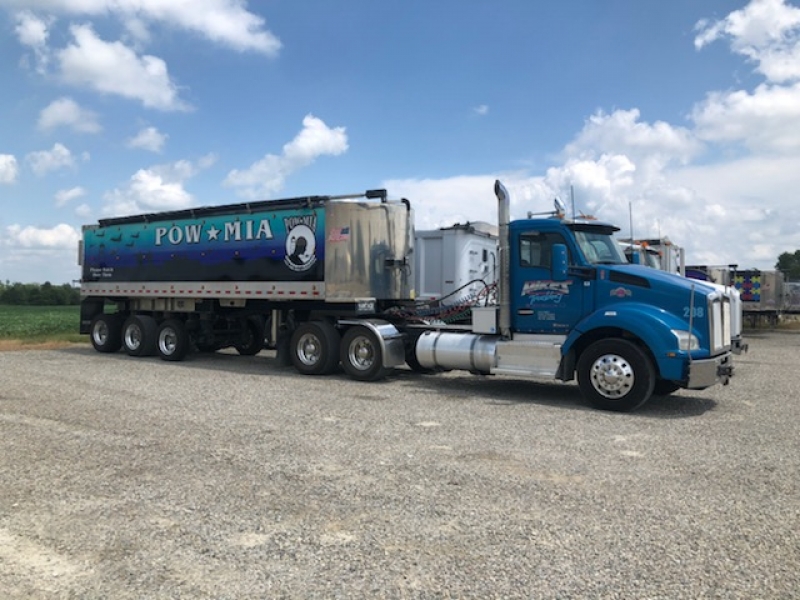 See the other trucks in our fleet here.