Our Fleet

Check out our Fleet of Trucks! Having the right equipment is essential. Fill out the form to the right to tell us about your next project and let us choose the appropriate truck for the project!
Get Information
Tell us about your project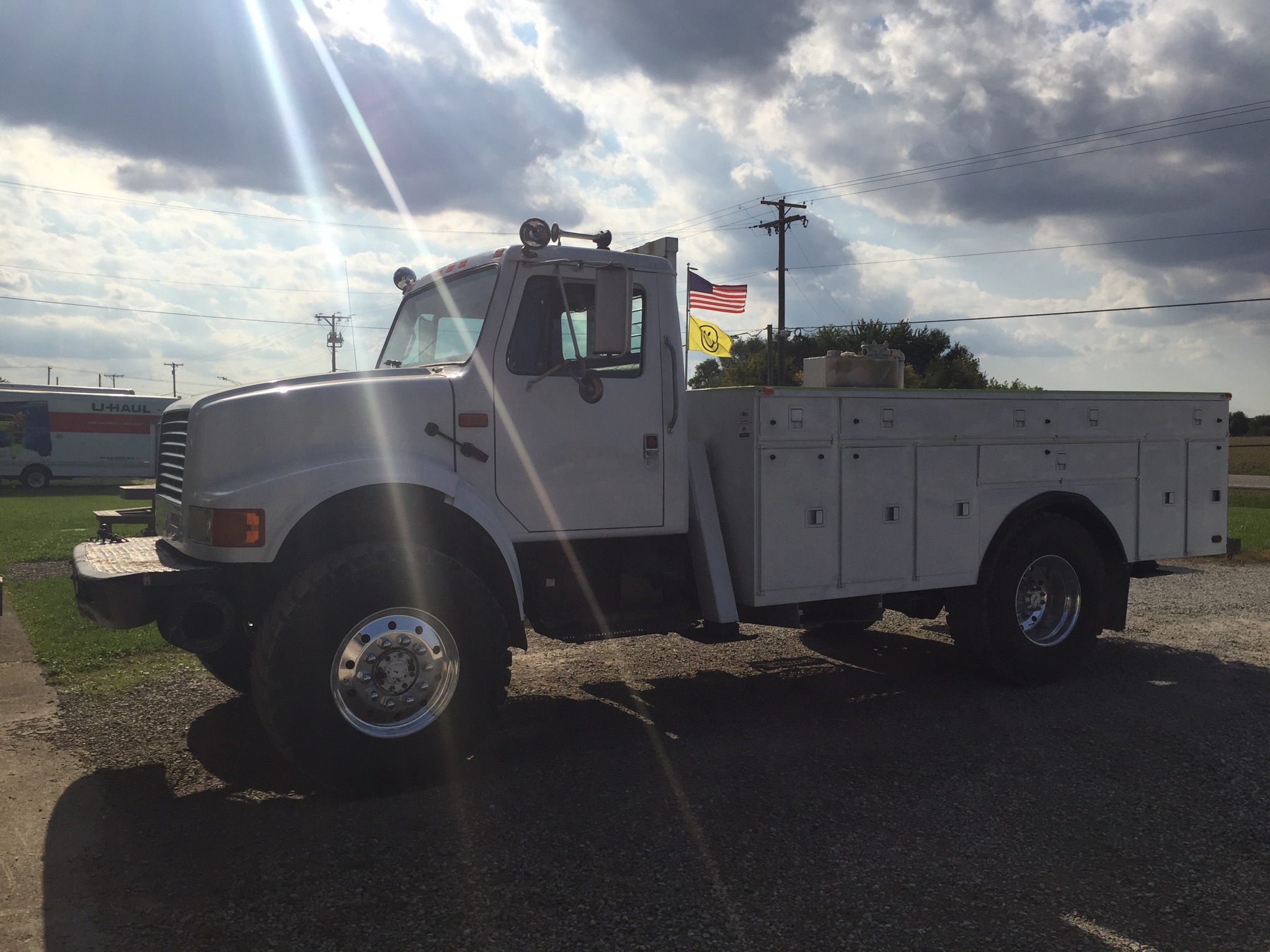 SERVICE/RECUE TRUCK
COMPANY PARTS TRUCK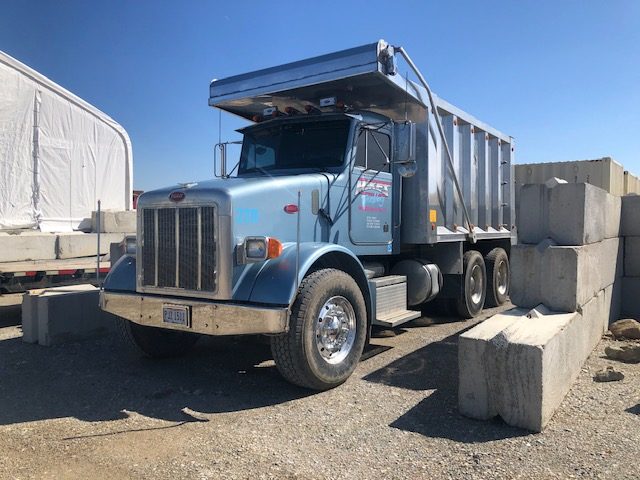 15 TON DUMP TRUCK
Used for local delivers.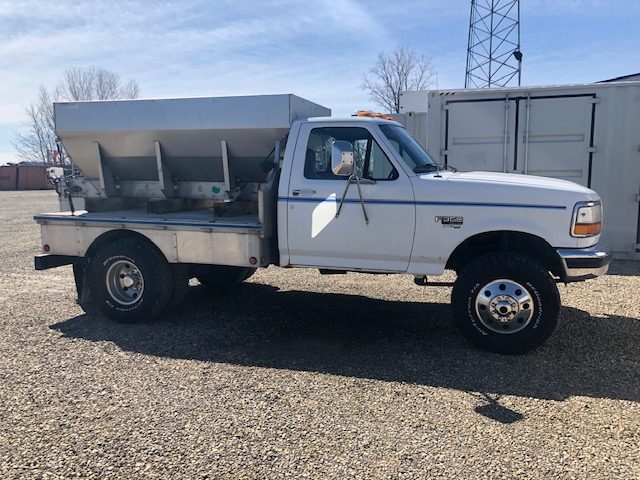 SALT TRUCK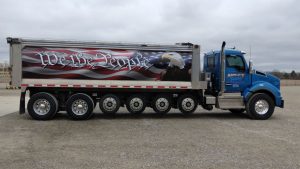 2023 Kenworth T880 7 axle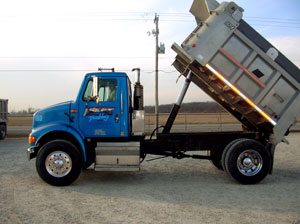 SINGLE AXLE
BEST USED FOR RESIDENTIAL DELIVERIES, GOOD AT GETTING IN TIGHT PLACES LIKE BACKYARDS, ETC. HAULING CAPACITY: UP TO 13 TON OF STONE, UP TO 8 YARDS OF MULCH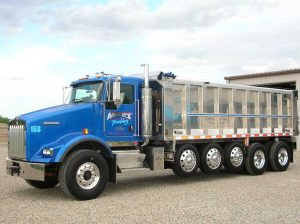 SIX AXLE DUMP TRUCK
BEST USE EVERY DAY DELIVERIES OF STONE. HAULING CAPACITY: UP TO 21.5 TON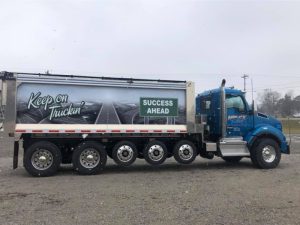 SIX AXLE DUMP TRUCK
LOADER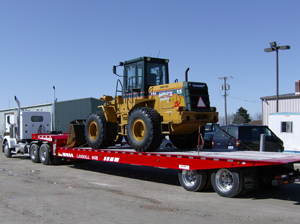 LANDOLL 660B
AVAILABLE TO MOVE HEAVY EQUIPMENT –  HOURLY RATE AVAILABLE HAULING CAPACITY: UP TO 10 FOOT 6 INCHES TALL, UP TO 12 FOOT WIDE, 20 TON WINCH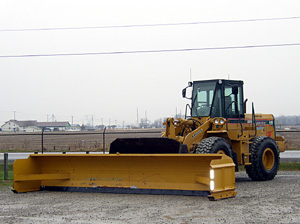 LOADER WITH SNOW PLOW
USED FOR LOADING SNOW AND MOVING LARGE QUANTITIES OF SNOW QUICKLY
Tanker Division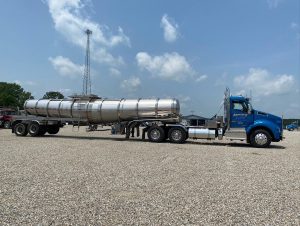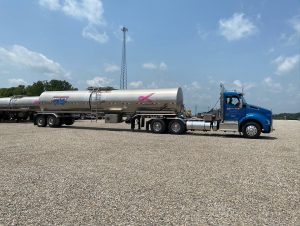 Flatbed Division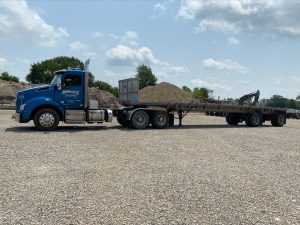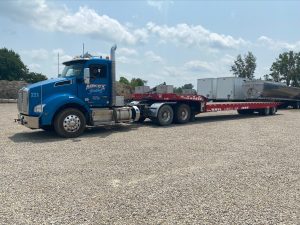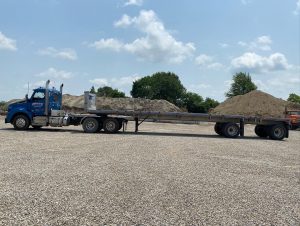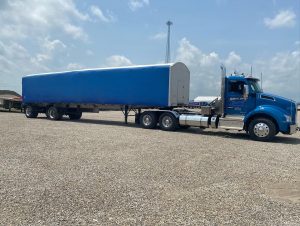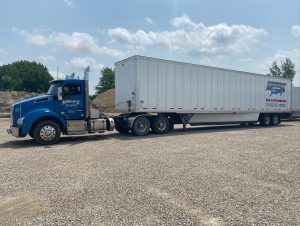 Belt Trailer Division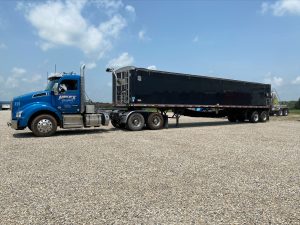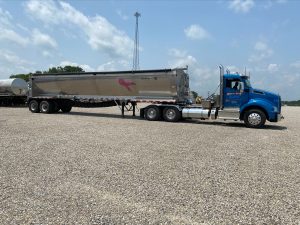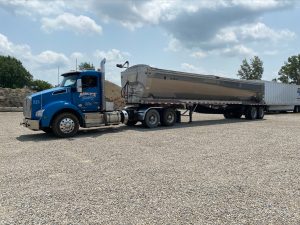 Dump Truck Division