Multipurpose building for lease next to Mike's Trucking in West Jefferson, Ohio.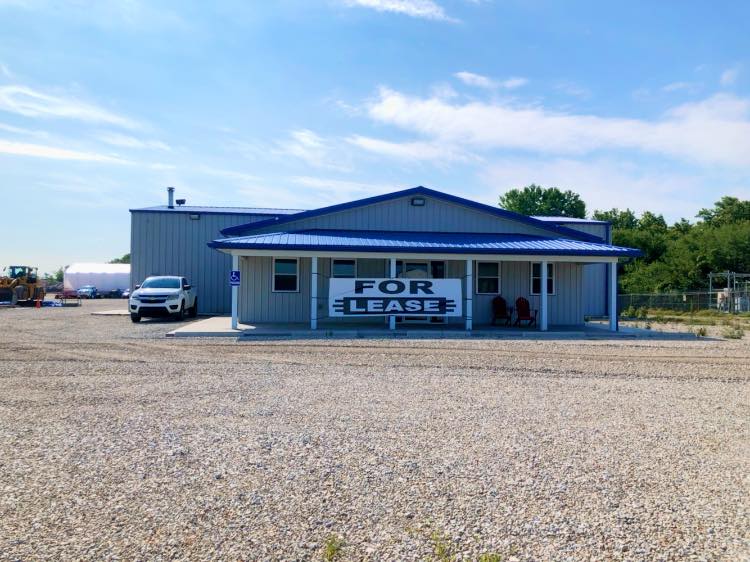 The building was formerly leased by a trucking supply and repair shop.
This building would be great for an equipment rental facility, or trucking parts store. Large area in the back can be used for storing, repairing, and loading equipment, trucks, and trucking supplies.
This building is on the same property as the landowners at Mike's Trucking company, a family owned, community and state wide trucking company. Mike's Trucking has been in business for over 30 years!