Land for rent in West Jefferson, Ohio on the corner of Route 29 and Route 42.
Available in Spring 2021 – Call for information.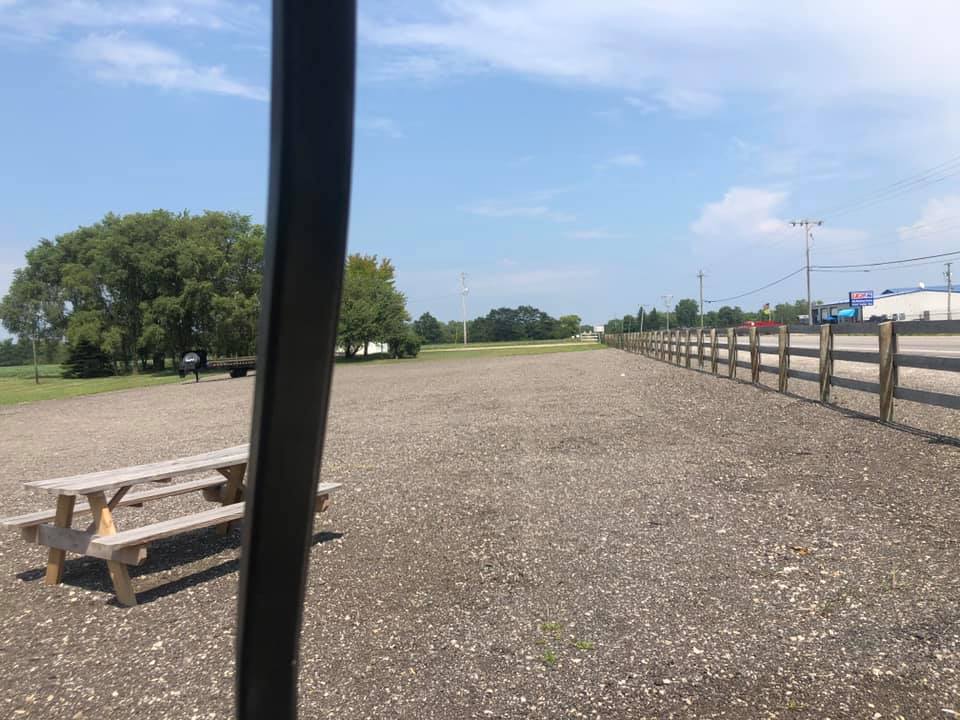 Commercial Property For Lease – Land
With two gates Fence outside perimeter
This property is 30,141.92 square feet and there are two entries Route 29 and Route 42.
This property would make a great home for a new diner!
For price and information please call into our office at 614-879-7043
This property is currently being leased, and it will be available again in the Spring of 2021. Call the office at Mike's Trucking if you are interested.