How do you create happiness at work as a truck driver?
Here at Mike's Trucking, we make happiness a priority. We know life can be tough and sometimes unpredictable just like Ohio weather. We go out of our way to spread a little happiness with a big bright yellow smile!
You can find these smiles of happiness in just about every corner of our lot.
Here are a few happy snapshots of places that you can find happiness at work here at Mike's Trucking.
---
Hiding in Plain Sight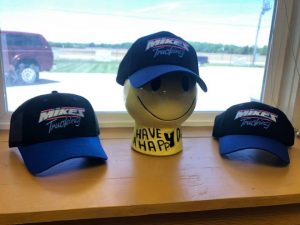 Look whose peeking out from under one of our hats!
It's the Happiness Hat Rack!
---
Happiness Tagging Along For the Ride
Who knew that a truck could have such a big smile! This one is equipped with a permanent happy face that keeps you wondering, "What's that truck hauling?!"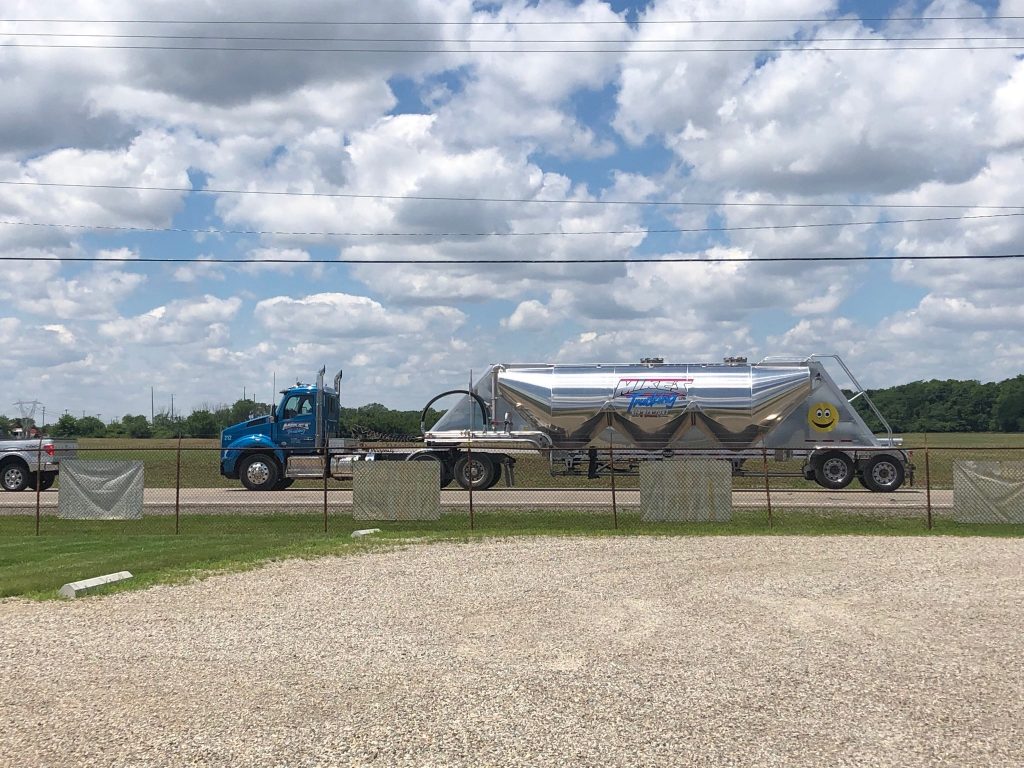 Let's take a closer look!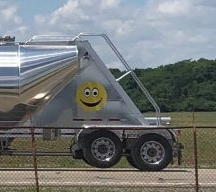 ---
"Excuse Me While I Kiss The Sky!"
From higher ground you can see happiness on top the cab of our "Stock Yard" Truck. This one seems to have come out of a purple haze, gazing up at the sky.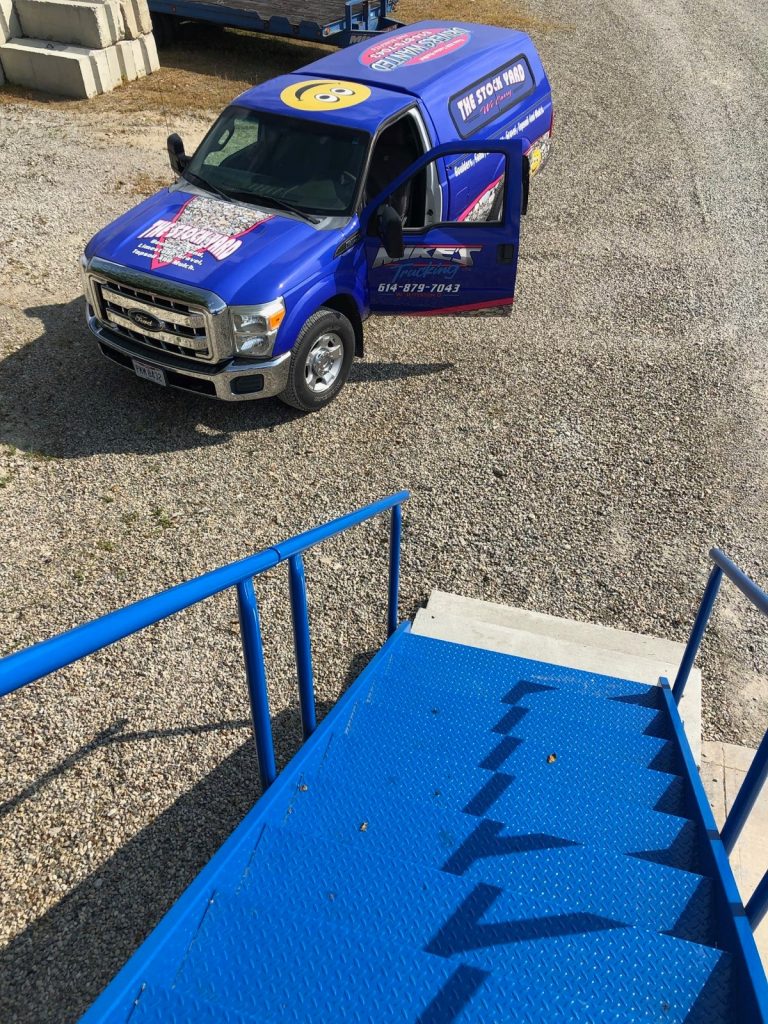 ---
Flying High With Happiness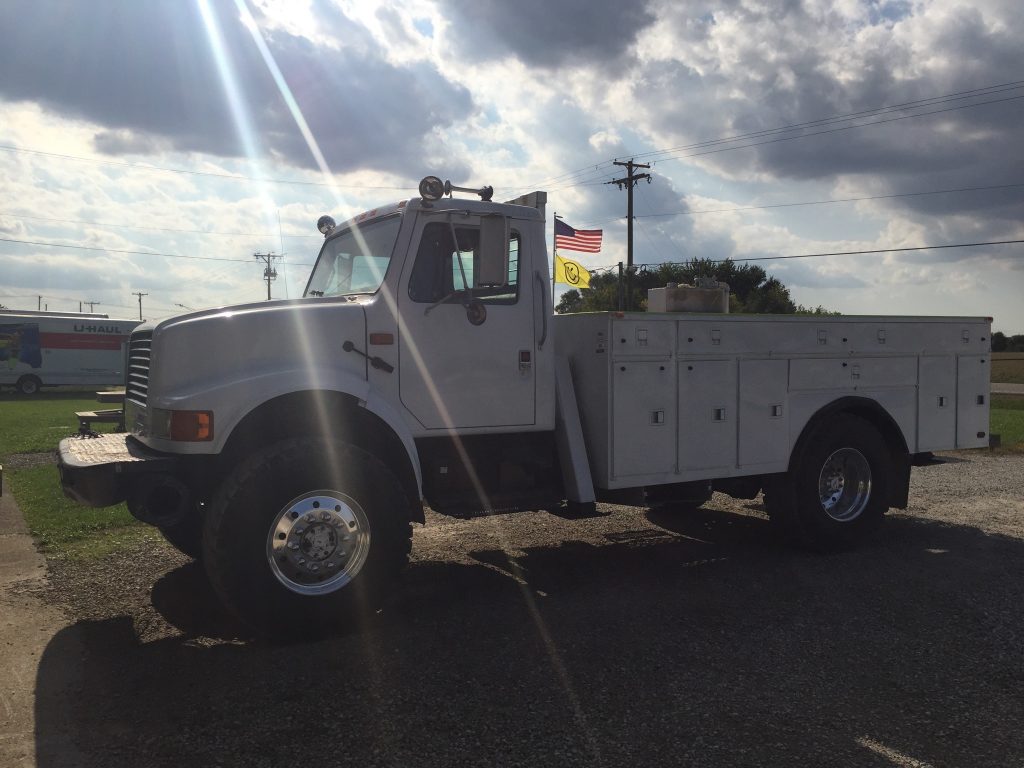 We are proud to fly our "Happiness Flag"!
We make a stand for happiness every day! We strive to make work our play and do it with integrity and responsibility while spreading a few smiles in our communities.
See how our impact goes beyond trucking and delivery of materials.
---
Rocking Happiness At Work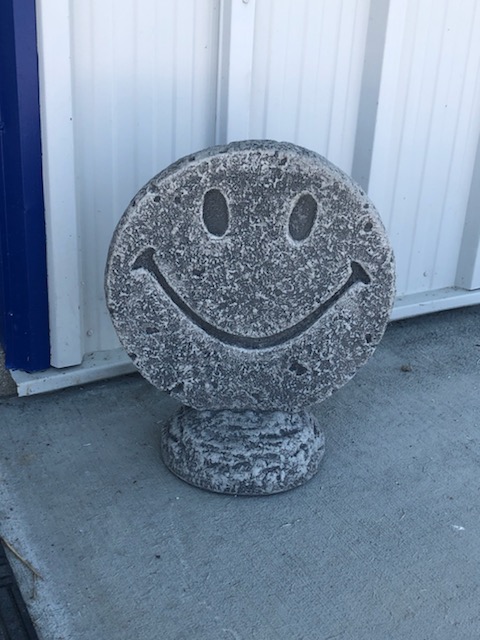 We ROCK!
Come visit us today!
We are always looking for class A & B CBL drivers.
---
Happiness depends on one being exactly fitted to the nature of one's work.


– Alexis Carrel