Landscape Supplies are in stock at Mike's Trucking!
We've been hauling in landscaping materials to our stockyard to help you prepare for your springtime projects.
Spring time is coming! Do you need Mulch for your flower beds? Do you need Boulders for your landscaping? Do you need materials to topcoat your driveway?
Mulch in Stock!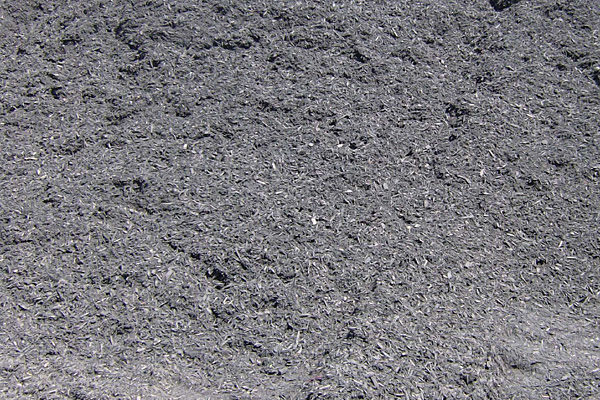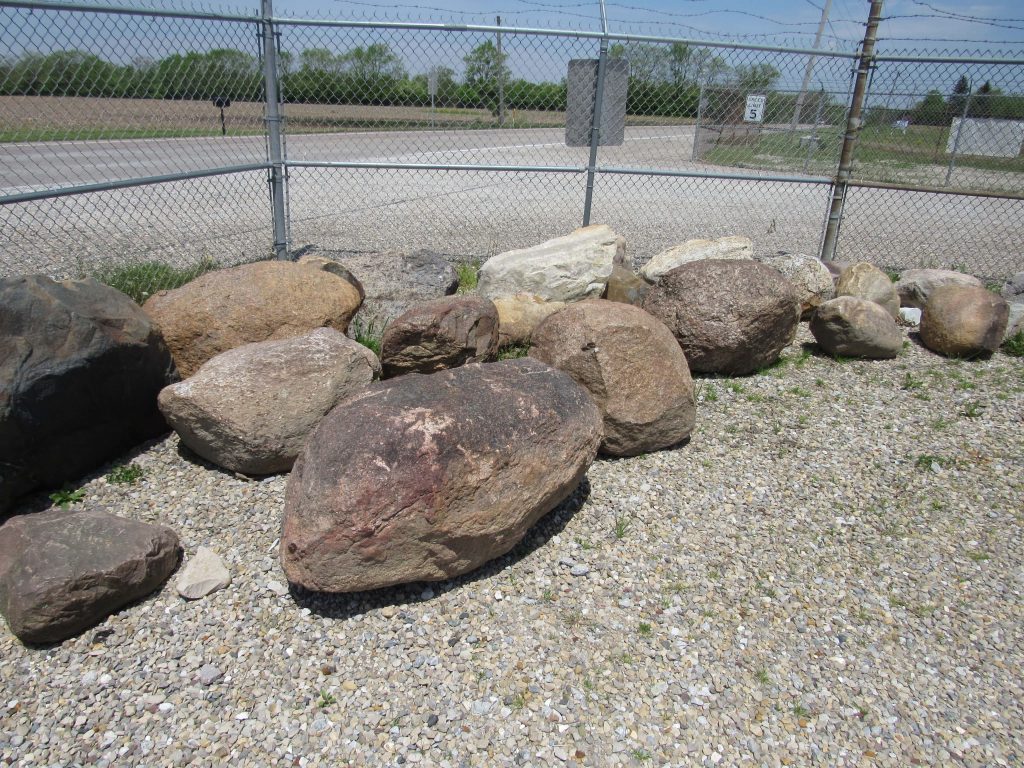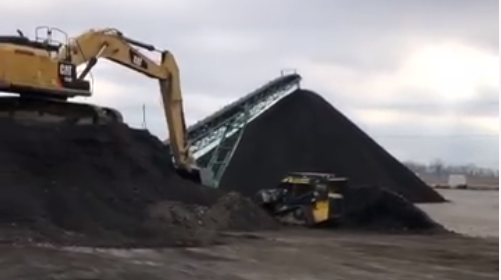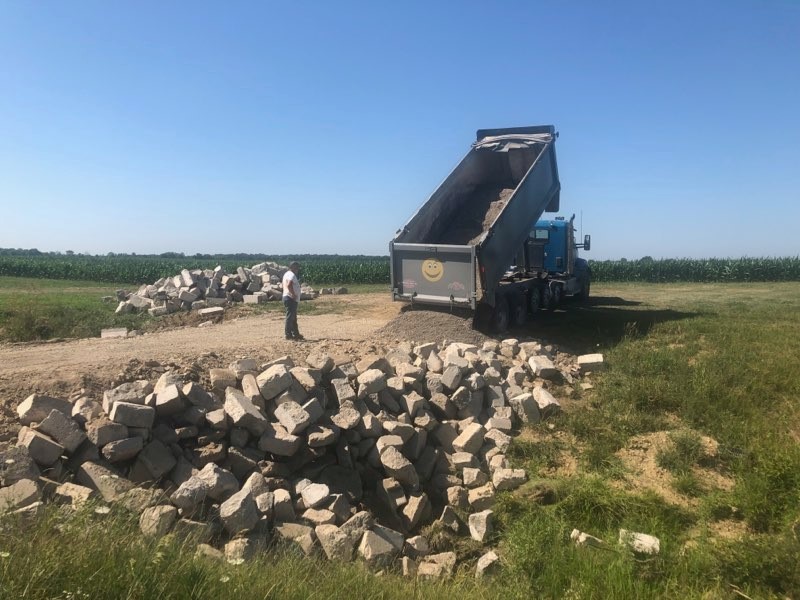 Gravel for Spring Driveway Upkeep
Here are some places to help you dream about your upcoming landscaping projects:
When you are ready to order your landscape supplies, give us a call!
Let Mike's Trucking take care of your hauling needs.
Mailing Address
570 Plain City Georgesville Road
Galloway, Ohio 43119
Physical Address
1935 US Highway 42
West Jefferson, OH 43162