It's Breast Cancer Awareness Month. 🎗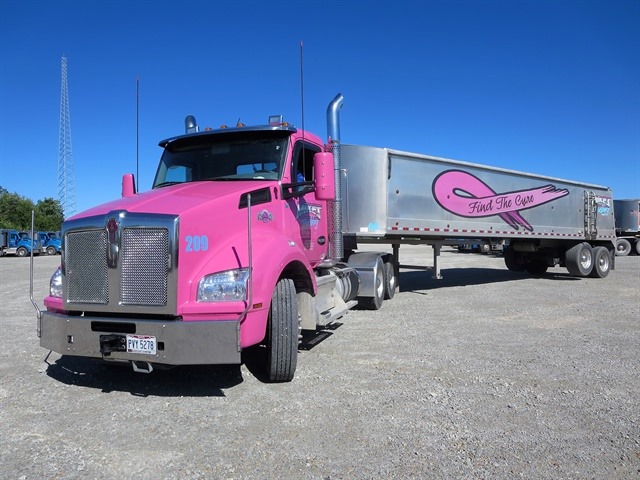 At Mike's Trucking we have been supporting Breast Cancer Awareness for many years.
We will continue to show our support by Trucking around the State of Ohio with our Breast Cancer Trucks and Trailers for many more years to come. 🙂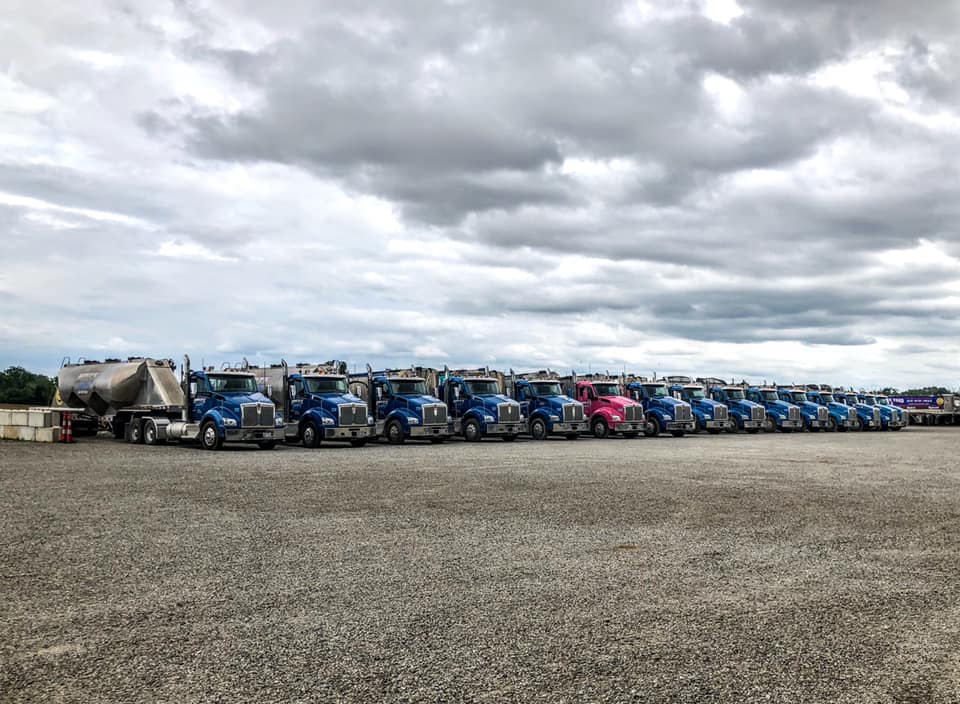 Knowledge and early detection saves lives.
Learn more at the National Breast Cancer Foundation.