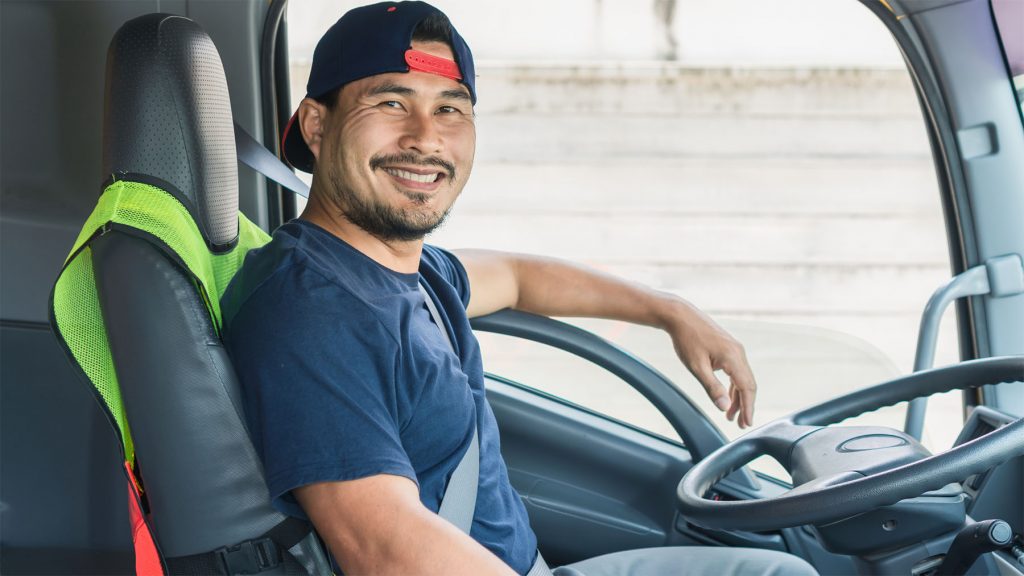 We're Hiring!
We are currently looking for truck drivers.
Excellent wages, paid personal days, and benefits offered.
Mike's Trucking is always looking for dedicated, hard-working truck drivers to join our team!
We are an equal opportunities employer. If you are interested in employment with Mike's Trucking, please fill out the short form below or CALL 614-879-7043 today to set up an interview.
Class A or B Drivers Wanted
Tanker Drivers Wanted
7 Paid Holidays
10 Personal Days in the First Year
Paid Health Care
Free Company Phone
Home Daily – No Overnights
Performance Based Company
Top Drivers Earn over $65,000 per year
Newest Equipment in Central Ohio – All New Trucks
Year Round Work
Short Term and Long Term Disability offered
All Trucks Have Automatic Transmissions
Weekly Pay – Direct Deposit Offered
All Drivers are employees – taxes withheld
401K offered – ask for details
Free Homestyle breakfast included
Apply in Person:
Monday thru Friday 6 am to 6 pm and Saturday from 6 am to 12 pm
1935 SR 42 NE,
West Jefferson, OH